Republicans turn up the heat on Mayorkas after bombshell testimony
| | |
| --- | --- |
| | Friday, March 17, 2023 |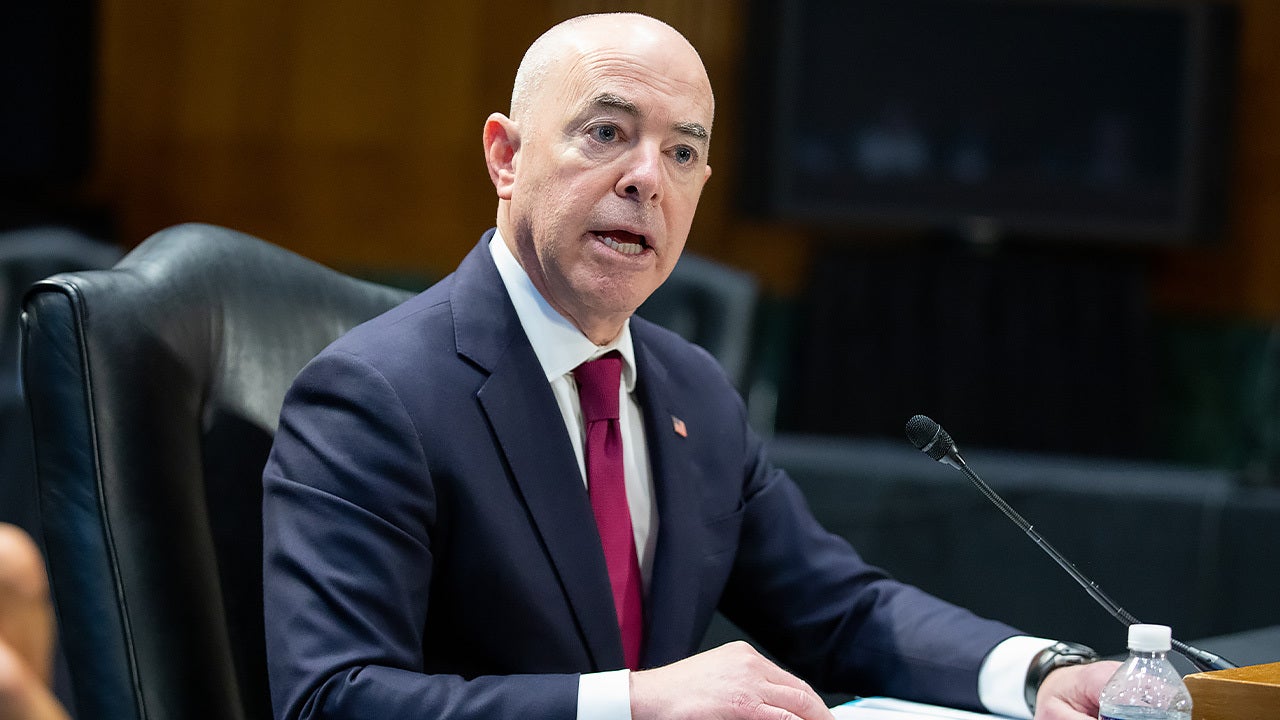 Good morning and welcome to Fox News' morning newsletter, Fox News First. Subscribe now to get Fox News First in your email. And here's what you need to know to start your day ...
'EARTH SHATTERING' - Republicans to turn up the heat on Mayorkas after Border Patrol chief's bombshell testimony. Continue reading ...
'SILENT PANDEMIC' - World Health Organization issues warning about latest deadly health concern. Continue reading ...
PROTECTING 'RADICALS' - Florida lawmaker fires back at Biden over child gender dysphoria policies. Continue reading ...
HANGING IT UP - 25-year-old NFL player retires after playing only 4 seasons in the league. Continue reading ...
QUESTIONABLE TIE - Imperiled bank Credit Suisse has CCP-tied official on risk committee. Continue reading ...
-
POLITICS
SLOW-POKE SHUT DOWN - State targeting left-lane drivers in new legislation. Continue reading ...
BIDEN BUCKS - Proposed budget gives ATF billions amid controversial gun owner rules. Continue reading ...
CONCERNING CROSSINGS - Border Patrol on track to encounter record number of suspects on FBI's terror watch list. Continue reading ...
'A PATTERN' - Reporters erupt on Jean-Pierre over Biden not taking questions from press pool. Continue reading ...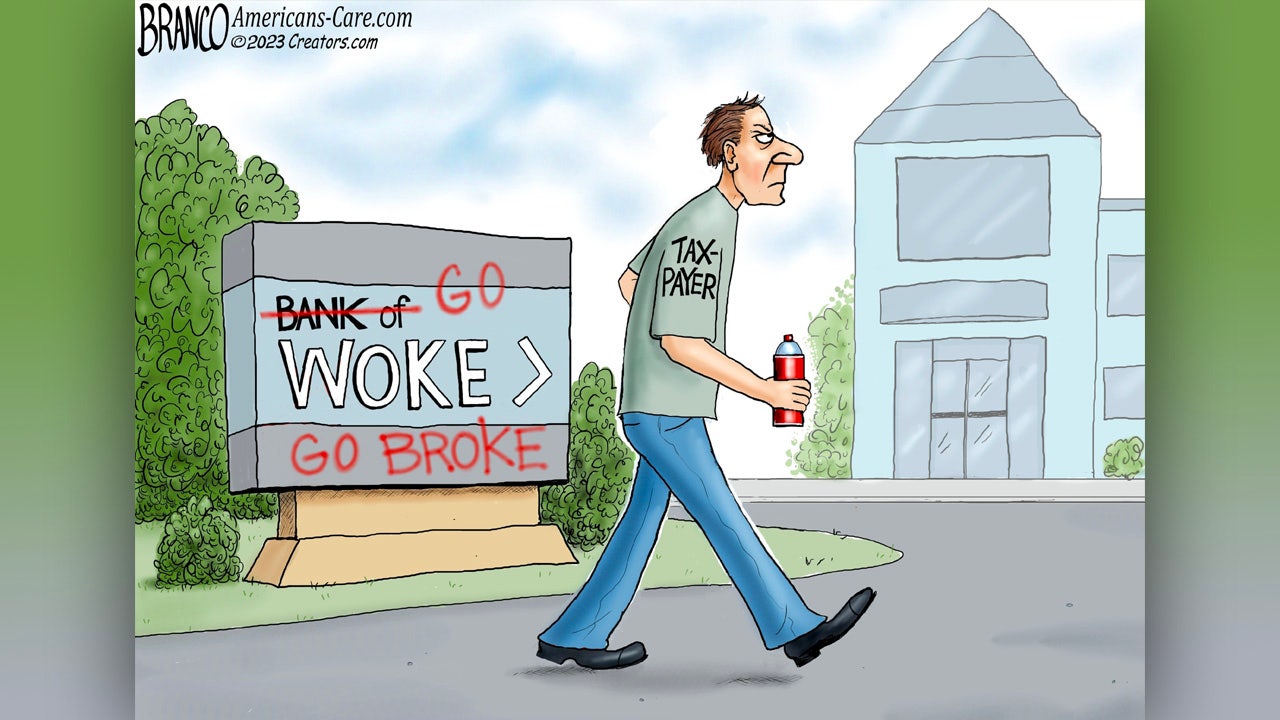 Click here for more cartoons...
MEDIA
'LOG OFF TWITTER' - Sen. Josh Hawley confronts local reporter over "vitriolic" Elon Musk tweets. Continue reading ...
SACRIFICE AND SURVIVAL - Fox News journalist severely wounded in Ukraine credits wife for miraculous recovery. Continue reading ...
REJECTED REPARATIONS - San Francisco ripped for suggesting Black residents receive $97K for 250 years. Continue reading ...
'WHEELS WILL TURN' - Biden health official believes changing children's genders will soon be "normalized." Continue reading ...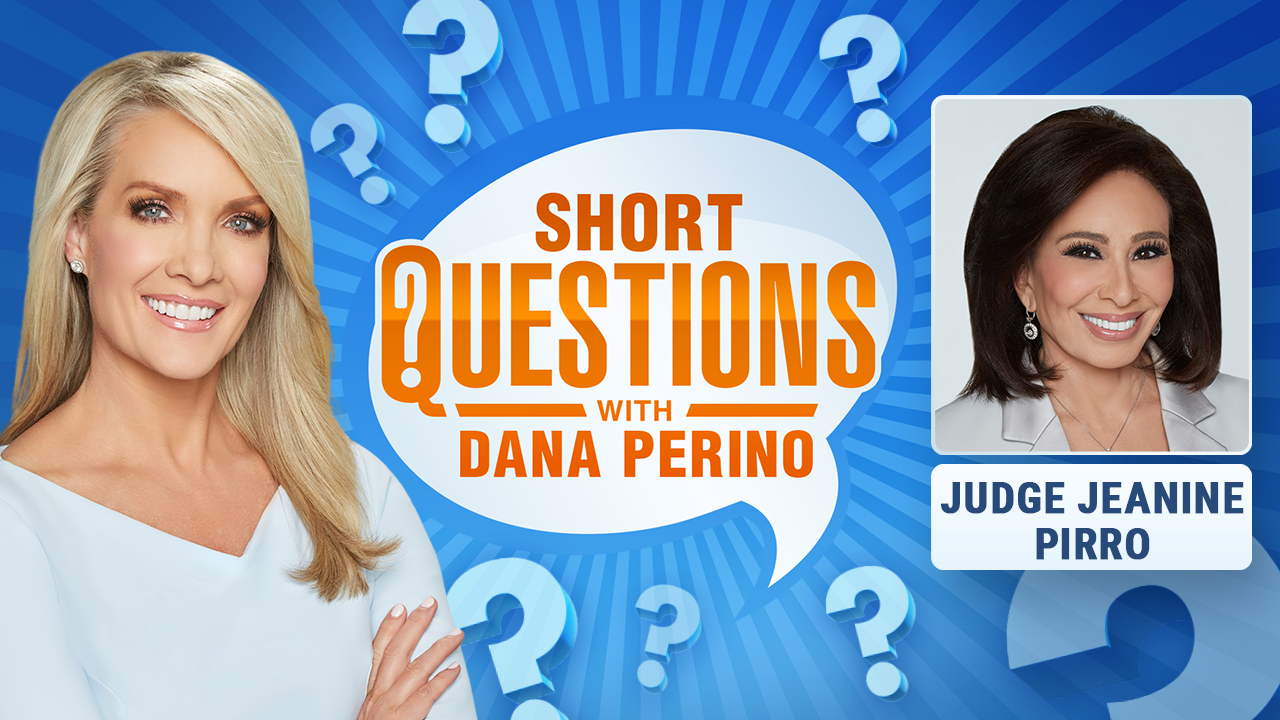 SHORT QUESTIONS - Dana Perino asks Judge Jeanine Pirro about the greatest challenge she's overcome, how she would spend lottery winnings - and much more. Continue reading ...
PRIME TIME
JESSE WATTERS - Kamala Harris doesn't have what it takes to be president or vice president. Continue reading ...
TUCKER CARLSON - It's been a tough couple of years for the "experts." Continue reading ...
SEAN HANNITY - Investigation shows the Biden family got money from China. Continue reading ...
LAURA INGRAHAM - We're on the verge of one of the most serious geopolitical crises ever. Continue reading ...
IN OTHER NEWS
FAMILY REUNION - Prince Harry, Meghan Markle should apologize before Charles' coronation, Lee Cohen argues. Continue reading ...
'NOT OUR EXPERIENCE' - Former Playboy Playmate disputes claims that mansion was 'cult-like.' Continue reading ...
PROGRAM PAUSED - State can't afford to pay promised rebates to those buying or leasing electric vehicles. Continue reading...

SNOW STRUGGLES: See this dog walker and his pup trying to navigate huge snowdrifts in New Hampshire. See video ...
VIDEOS
WATCH: Faith-based film "Jesus Revolution" impacting box office and younger generation. See video ...
WATCH: How parents can be present for their kids struggling with mental health. See video ...
FOX WEATHER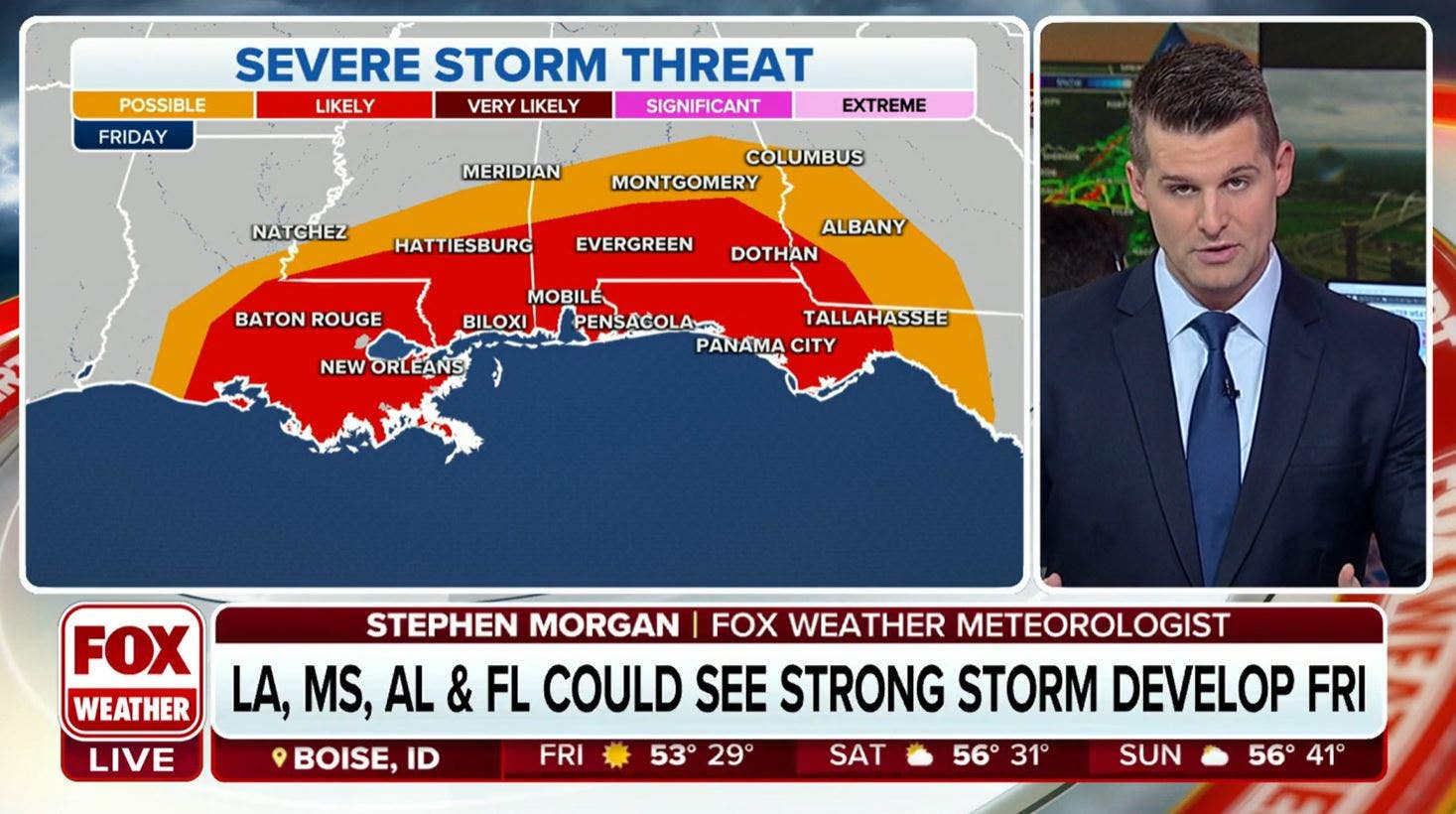 What's it looking like in your neighborhood? Continue reading...
THE LAST WORD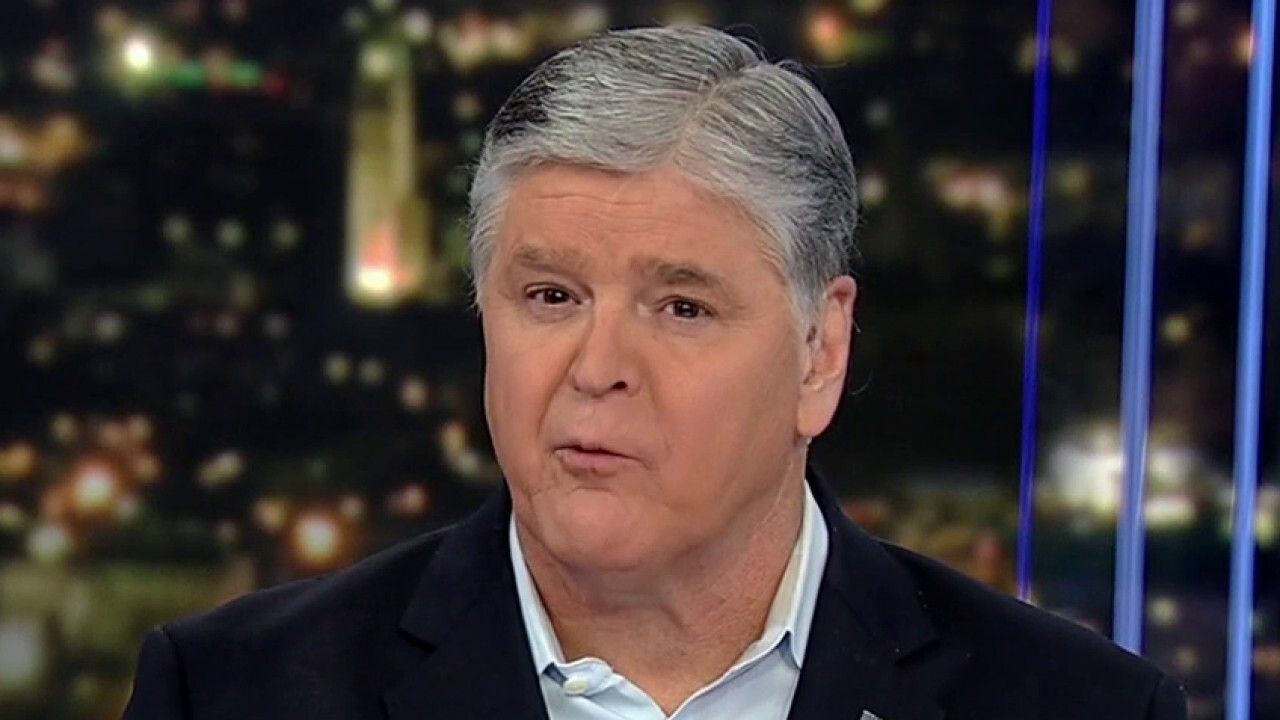 "According to the ongoing investigation, prior to making the bulk of these payments, Robinson Walker LLC, which is operated by a Biden business associate, they received a $3 million wire transfer from a major Chinese energy company, but that's not all."
- SEAN HANNITY
FOLLOW FOX NEWS ON SOCIAL MEDIA
SIGN UP FOR OUR NEWSLETTERS
Fox News Entertainment (FOX411)
DOWNLOAD OUR APPS
WATCH FOX NEWS ONLINE
Thank you for making us your first choice in the morning! We'll see you in your inbox first thing Monday.